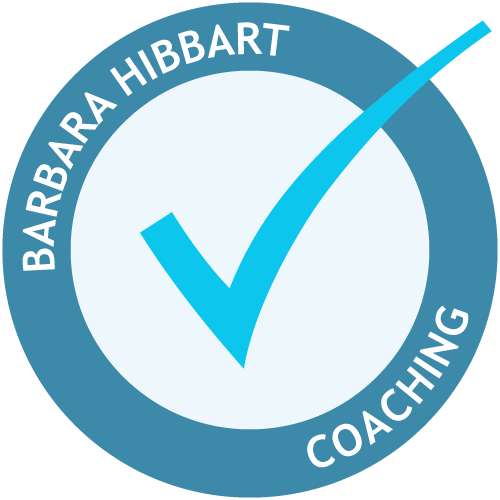 What is Coaching?
Coaching is the process of enhancing performance
by helping clients to achieve goals!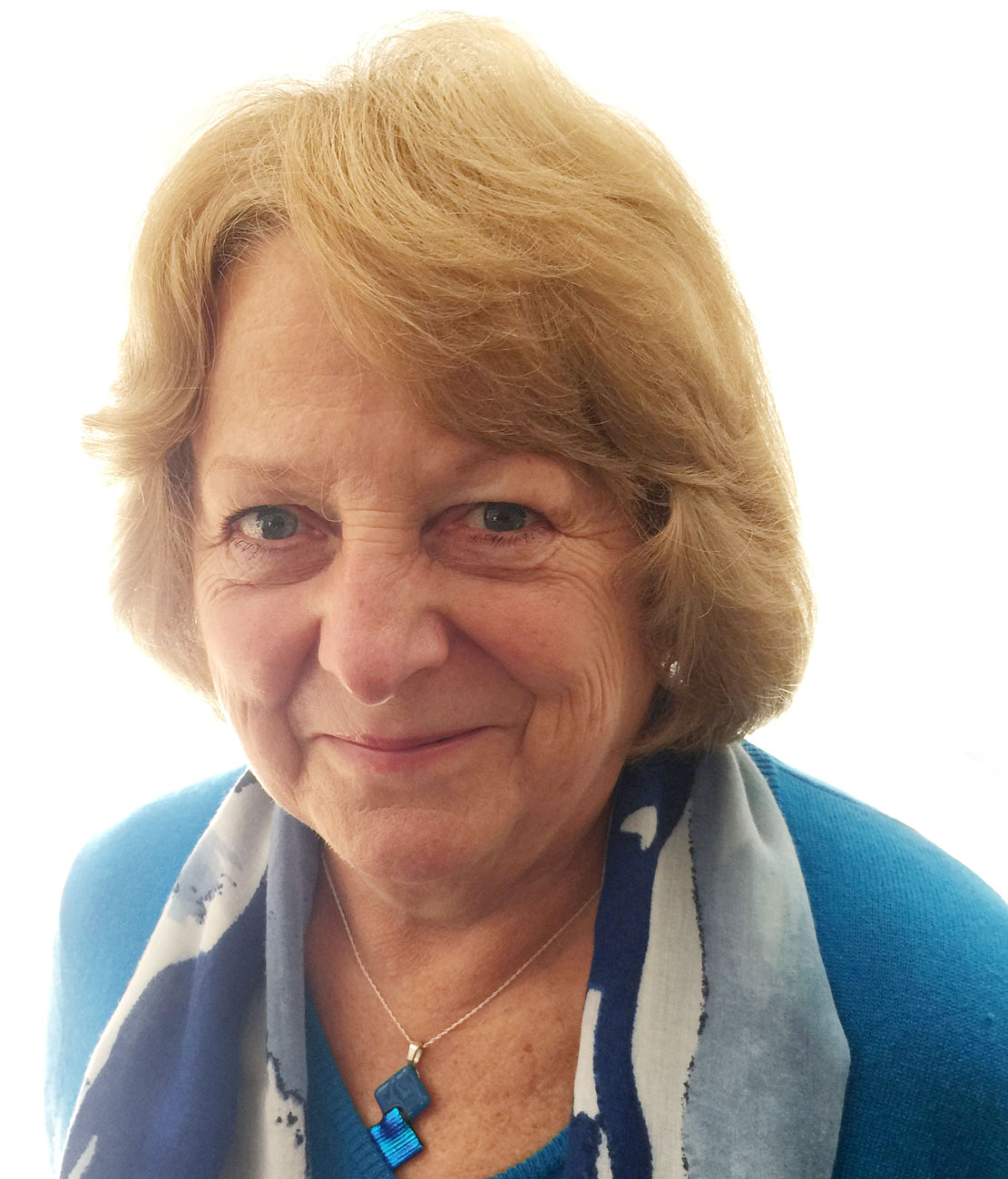 The coaching process includes :
identifying what people want to achieve
setting realistic goals to create change
working with clients to make change happen
achieving goals
celebrating success
Coaching is now a widely accepted process which can be used to create change in all aspects of peoples lives.  Many companies use coaching as a standard management tool to maintain standards and enhance performance.  It is considered to be an important aspect of a managers' skills set.  However it is also often out-sourced – providing a level of anonymity.  Most top executives work with their own coaches who help them achieve in their work life and maintain an effective work/life balance.
Many people now work with Personal Coaches – sometimes known as Life Coaches.  Coaches help to create change in their clients personal and business lives and to create a positive work/life balance.
Most of us have experienced coaching in some form, from quite a young age.  We may have been coached by our parents / carers at key stages in our development such as potty training, learning to ride a bike, scoring more goals when playing football or passing exams. Sometimes coaching may be informal support such as simply showing an interest and sometimes a more formal approach may be taken such as hiring a tutor or a coach.
Why might you work with a Business Coach?
'Life is better when you have a plan!'  Stephen Covey
help to clarify ideas
support while planning and creating realistic goals
a sounding board for new ideas
a way to speed up the process of change
keeping goals on target and preventing procrastination
enabling achievement at a higher level
To find out more about Coaching and how it could support you and your business – please contact me –  I am happy to arrange a FREE and informal initial discussion.
What is Business Coaching?
Businesses change and evolve during their life cycle.  Sometimes there is a need to introduce dramatic change due to a change in personal circumstances or a change in the market.  On other occasions a small 'tweak' of existing processes and strategies can make a big difference to the financial stability and well being of your business.
How might Coaching help your business?
Business Coaching concentrates on the principle of identifying where the business is and where you want it to be.  Then by working with a coach, SMART goals can be created that will enable the required change to take place.  This change could include issues such as :
expansion
change of focus
relocation
change in staffing
change in the market
new product lines
creation of a new business
If you are thinking about creating change in your business and would like some support either before, during or after the change takes place, please contact me for a free initial discussion.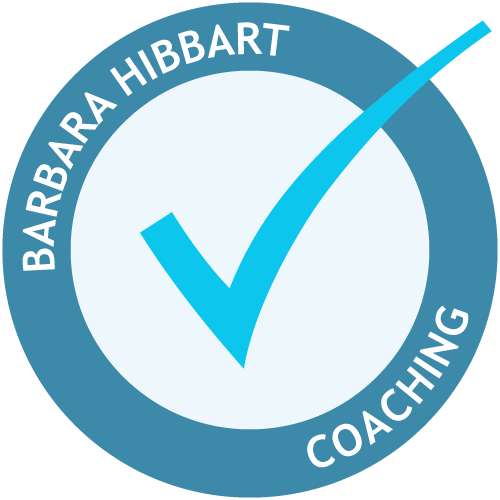 Do you need help to develop your business, sort out your personal life and achieve success?
Coaching is a process where the coach and coachee agree to work together to achieve a specific goal.  Depending on the niche of the coach, this could include goals such as starting a new business, creating significant change or building confidence.
I work mainly with women (though not exclusively) to build their confidence in order to succeed in their business and life in general.  I would work with you to identify what you want to achieve.  This could be to build confidence to gain a promotion, start a new business, create change in your personal life or to regain confidence after bereavement, a relationship breakdown, redundancy or even issues associated with Covid.  We would then create clear goals to ensure you achieve success.
Package options :
12 week programme of one hour sessions
6 week programme of one hour sessions
A one off two hour problem solving session
If you are ready to take action or would simply like to learn more about Coaching, then lets have a chat  :  07769 865487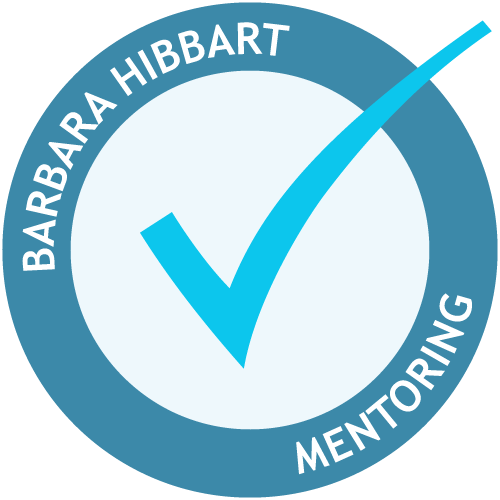 Are you a procrastinator?  Do you wonder why you never get things done?
You may need a Mentor to hold you accountable for what you want to achieve.
Mentorship is a business relationship where the mentor provides guidance and direction as well as an opportunity to talk through issues on a confidential basis.  The relationship may be within an organisation perhaps where a new recruit is assigned a mentor when they join the organisation.  Alternatively a person seeking guidance and support may hire an external mentor.  As a mentor I take on a number of different roles including :
accountability partner
confidant
listening ear
sounding wall for new ideas
friend
Mentor Package - 6 months
An on-going relationship with regular meetings and additional support by email and phone.
Project package - 12 weeks
Support and guidance for a fixed period of time during the life of a project.
Crisis package - One meeting
A single two hour meeting to help you understand and create an action plan to deal with an issue.
If you would like to find out more about mentorship I would love to have a chat.
44+ 7769 865487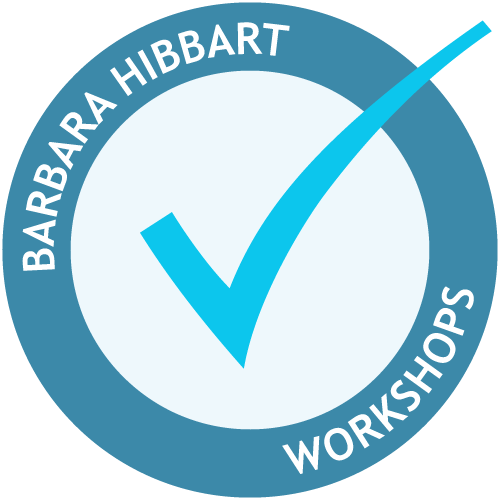 I am currently running a series of FREE workshops to help people build their confidence.  Each workshop is relaxed and interactive and covers a different aspect of Confidence.  They are designed to be a fun overview of the subject with some useful hints and tips to boost your confidence.  
Please note that these workshops are not a sales pitch and there is no selling involved.
The next Workshop :
What does success mean to you?  - Wednesday 18th August at 7.00pm
Fancy cars and luxury homes?
Perhaps exotic holidays and even your own island in the sun?
Being able to look after your family and provide a good lifestyle?
Having money in the bank at the end of the month?
During the workshop we will :
explore what success means to you
work through a 5 stage plan to enhance your success
discuss any questions that you raise
If you would like to join this FREE workshop please email me  HERE