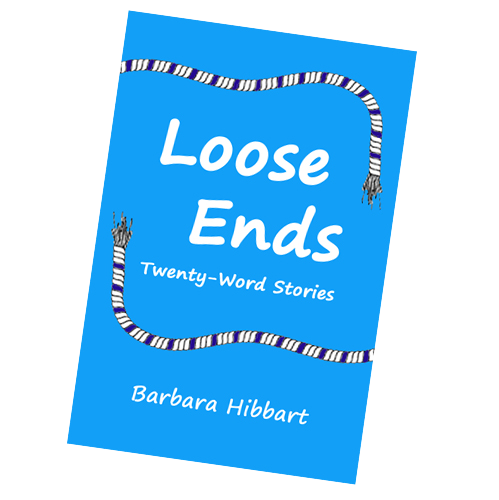 Book – Loose Ends

Have you ever struggled to complete a report or simply had an attack of writers block? Some people will stop and have a glass of wine, a coffee, a cigarette or go for a walk. A fun alternative is to pick up a copy of my book Loose Ends, open it at a random page and read one of my 20 words stories.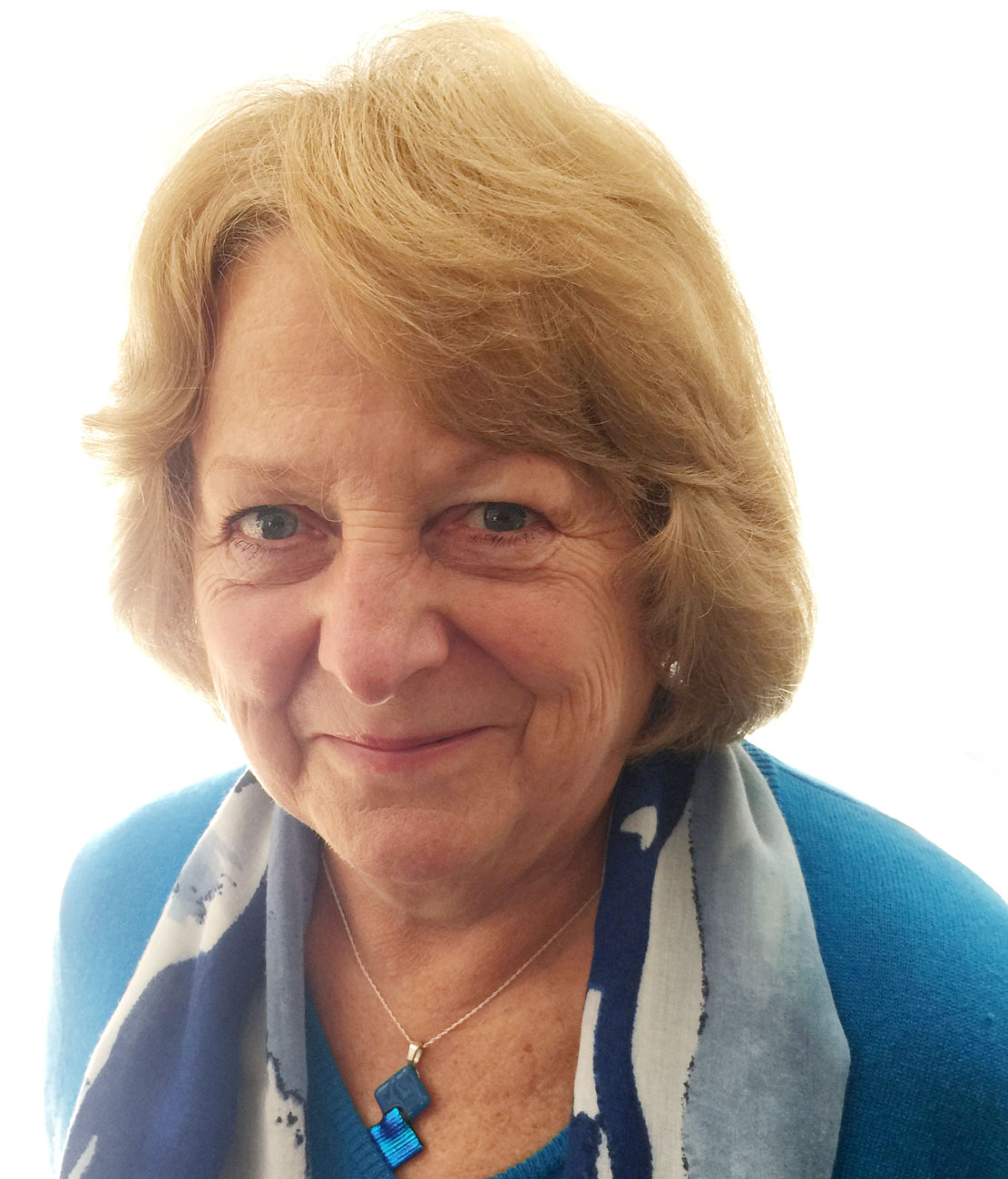 Loose Ends is a collection of short stories which each consist of 20 words or less. Each story in Loose Ends is complete in its own right. The stories can be taken at face value and they can also take you off on a journey as you ponder on the 'whys' and 'hows' of the content. They could also be used as a starting point to develop the ideas into a longer story. You may find that this process is thought provoking, motivational and may take you to a more positive mindset that enables you to overcome the blocks and complete your task.
Next time you are struggling to complete a piece of work or just need a break – relax, open your copy of Loose Ends and enjoy a twenty-word story. You never know where the story will take you! 
Featured Story for this month :
The rose bloomed for the first time in many years.
I knew this was the new beginning I longed for.
Questions to consider :
Why hasn't the rose bloomed?
What was the new beginning?
Why was it longed for?
Do let me know how you get on with Loose Ends. Many of readers have been inspired to write their own 20 word stories. I love to read other people's stories – please do email them to me at  barbara@barbarahibbartcoaching.co.uk
Loose Ends can be purchased from Amazon :
Amazon link
A Kindle version will be available soon.
I will soon be publishing two further books:
The first is a different version of Loose Ends – for children.
The second is a fictional book based in the kitchen.
Watch out for further details.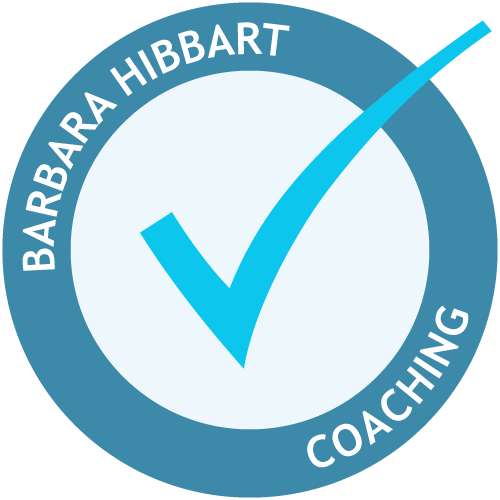 Do you need help to develop your business, sort out your personal life and achieve success?
Coaching is a process where the coach and coachee agree to work together to achieve a specific goal.  Depending on the niche of the coach, this could include goals such as starting a new business, creating significant change or building confidence.
I work mainly with women (though not exclusively) to build their confidence in order to succeed in their business and life in general.  I would work with you to identify what you want to achieve.  This could be to build confidence to gain a promotion, start a new business, create change in your personal life or to regain confidence after bereavement, a relationship breakdown, redundancy or even issues associated with Covid.  We would then create clear goals to ensure you achieve success.
Package options :
12 week programme of one hour sessions
6 week programme of one hour sessions
A one off two hour problem solving session
If you are ready to take action or would simply like to learn more about Coaching, then lets have a chat  :  07769 865487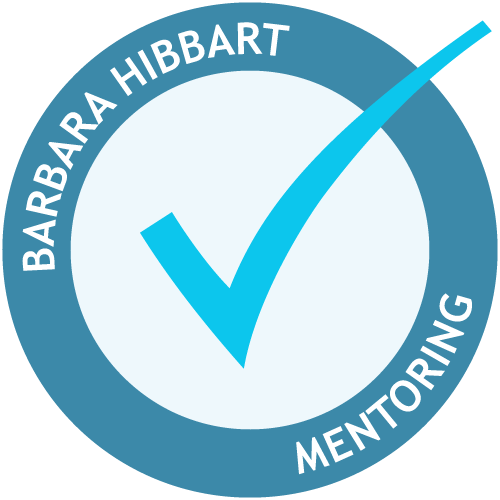 Are you a procrastinator?  Do you wonder why you never get things done?
You may need a Mentor to hold you accountable for what you want to achieve.
Mentorship is a business relationship where the mentor provides guidance and direction as well as an opportunity to talk through issues on a confidential basis.  The relationship may be within an organisation perhaps where a new recruit is assigned a mentor when they join the organisation.  Alternatively a person seeking guidance and support may hire an external mentor.  As a mentor I take on a number of different roles including :
accountability partner
confidant
listening ear
sounding wall for new ideas
friend
Mentor Package - 6 months
An on-going relationship with regular meetings and additional support by email and phone.
Project package - 12 weeks
Support and guidance for a fixed period of time during the life of a project.
Crisis package - One meeting
A single two hour meeting to help you understand and create an action plan to deal with an issue.
If you would like to find out more about mentorship I would love to have a chat.
44+ 7769 865487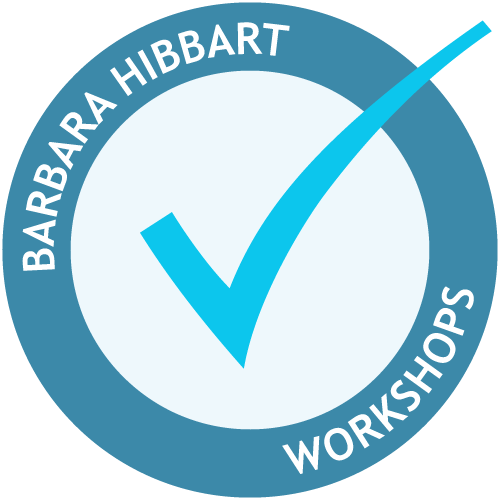 I am currently running a series of FREE workshops to help people build their confidence.  Each workshop is relaxed and interactive and covers a different aspect of Confidence.  They are designed to be a fun overview of the subject with some useful hints and tips to boost your confidence.  
Please note that these workshops are not a sales pitch and there is no selling involved.
The next Workshop :
What does success mean to you?  - Wednesday 18th August at 7.00pm
Fancy cars and luxury homes?
Perhaps exotic holidays and even your own island in the sun?
Being able to look after your family and provide a good lifestyle?
Having money in the bank at the end of the month?
During the workshop we will :
explore what success means to you
work through a 5 stage plan to enhance your success
discuss any questions that you raise
If you would like to join this FREE workshop please email me  HERE