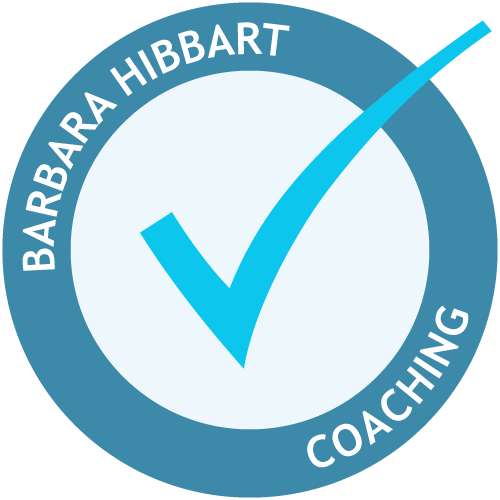 Testimonials
Why should you work with Barbara?
Here are some testimonials from people she has worked with.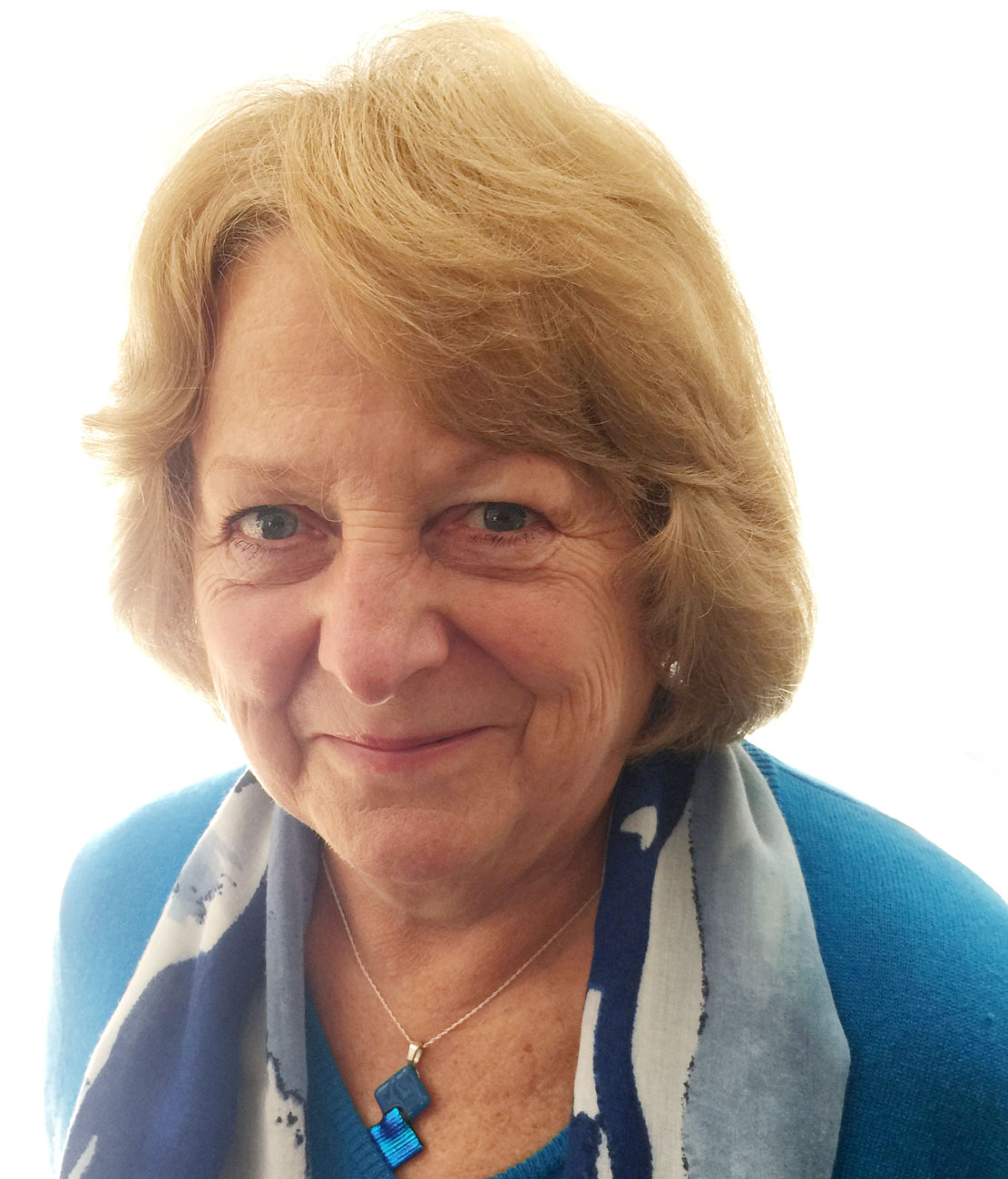 I had a fantastic session with Barbara, during which several "light bulbs" came on and we agreed on realistic and measurable goals to work towards. Barbara works in an empathic way, and she gave me some helpful tools to help structure my thoughts and direction. I came away feeling energised and inspired, and with a new clarity – thank you very much Barbara!  SW
 I wanted to write and thank you for all your help and support. In just two sessions you gave me the ability to focus my attentions on the most important aspects required to move my business forward in a more positive and effective way. In turn this really helped me grow confidence in my abilities as a person. Your continued support since our sessions has also been invaluable and I would recommend Barbara Hibbart Coaching to anyone needing a little guidance in life, be it business or personal. Thank you! GR
Barbara has been such a godsend to me. I gave up my job at the beginning of the year and Barbara helped me to focus on starting my own company. After five years I felt it was time to close my business. After spending a rather emotional morning with Barbara, we chatted through various options and I realised it was time for me to move on to pastures new. I am now feeling very excited about the prospect of a whole new career, whilst gaining closure on my old business without the guilt. Thank you Barbara for everything. I can't wait to start on my new journey and sorry you may just have to come along for the ride! SC
I was stuck in a rut, my business was stagnant and needed an injection of ideas and energy. When I started working with Barbara, this happened in abundance through Barbara's professional guidance. Each session more ideas emerged, through a gentle but rigorous process of questioning many doors into all aspects of my life were opened. I now have a new plan to market, sustain and develop my business and a new confidence that the business will work for me. HJ
Personal thanks to Barbara Hibbart for the highly educational and useful coaching session today which was so helpful in concentrating the mind. Also for my session last Friday which I won in the Christmas draw. Her perceptive, direct but nurturing approach was effective at cutting to the chase and therefore positive results were pleasingly swift. I cannot thank nor recommend her highly enough. SGH
I met Barbara through the networking group that she runs and found her general hints and tips very useful. However it was only when I started to have 1:1 sessions with her that I began to understand what a wealth of knowledge Barbara has. Her guidance, ideas and gentle prodding allowed me to progress at my pace yet not procrastinate. The tools she used gave me a greater insight in the various aspects of my business, enabling me to concentrate on what was a priority and needed attention. I would definitely recommend her whether it is personal or business coaching that is required.CM
I'm a technical person not a business person, and have been struggling with converting what I do into sales. Barbara's 'teachings' have helped me immensely and with her skill and acumen helped me make it happen, focusing on areas outside of my normal 'techie' scope has improved the way I work. Barbara I can't thank you enough for your help and support. Keep it up you are a great coach! Thank you! GH
I am writing to thank you for the work you had done with G over the past year. He has shown a noticeable and sustained improvement in his communication skills. He now recognises the importance of matching his message to the audience and has as a result gained greater respect from his team and colleagues. There has also been a considerable improvement in his mindset and he now focuses on the 'bigger picture' rather than small negative issues. This has resulted in a dramatic improvement in the morale of his team and a 24% increase in his leadership feedback. HR Manager to G

Having recently set up as a Freelance Designer and Illustrator, I contacted Barbara to help me build my confidence in getting the most out of business relationships. With such a relaxed but professional approach she highlighted key areas to work on and set tasks to build my confidence. Very quickly I became much more confident in promoting myself, in person, print, and online. I'd highly recommend her to anyone who is looking for that extra guidance. MR
I enjoy working with Barbara. She helps keep my feet on the ground and my mind on business objectives. She is empathic, understands the challenges of growing a small business and her insights are confidence-building. CW
When I met Barbara, I expected a structured lecture on time management, however the sessions were not at all like that. At first, I was out of control and under a great deal of stress. Barbara gave me the space to express myself, sometimes emotionally, quickly identified the situation and asked the pertinent questions which forced me to focus on and deal with the issues concerned. Barbara used her skills to restore my confidence, view the scenario as a positive and then gave me the tools I would need for the future. LP
I was off work for six months due to stress and was suffering from panic attacks and struggled to get out of bed. The coaching sessions were challenging and gave me a focus at a difficult time. They provided a consistency that was not available from the other support agencies I was working with. I am deeply indebted to Barbara for her support over what was an extremely difficult period and feel that her help enabled me to successfully return to work a lot sooner than if her services had not been available to me. MG
If you would like to build or regain the confidence you need to succeed in your personal life, your business and life in general, lets have a no obligation chat.
Let me help you create a new you!
07769 865487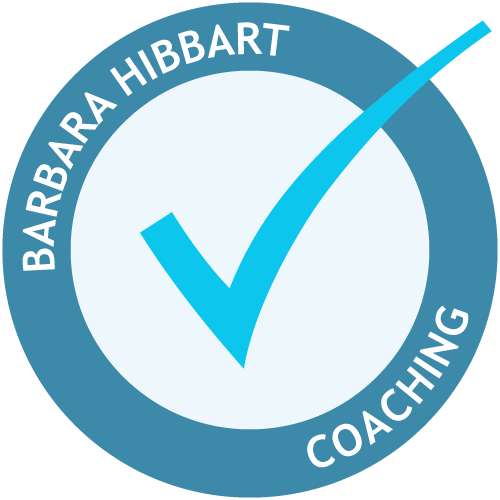 Do you need help to develop your business, sort out your personal life and achieve success?
Coaching is a process where the coach and coachee agree to work together to achieve a specific goal.  Depending on the niche of the coach, this could include goals such as starting a new business, creating significant change or building confidence.
I work mainly with women (though not exclusively) to build their confidence in order to succeed in their business and life in general.  I would work with you to identify what you want to achieve.  This could be to build confidence to gain a promotion, start a new business, create change in your personal life or to regain confidence after bereavement, a relationship breakdown, redundancy or even issues associated with Covid.  We would then create clear goals to ensure you achieve success.
Package options :
12 week programme of one hour sessions
6 week programme of one hour sessions
A one off two hour problem solving session
If you are ready to take action or would simply like to learn more about Coaching, then lets have a chat  :  07769 865487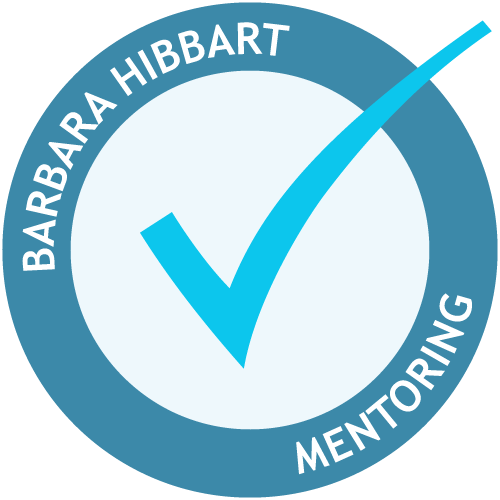 Are you a procrastinator?  Do you wonder why you never get things done?
You may need a Mentor to hold you accountable for what you want to achieve.
Mentorship is a business relationship where the mentor provides guidance and direction as well as an opportunity to talk through issues on a confidential basis.  The relationship may be within an organisation perhaps where a new recruit is assigned a mentor when they join the organisation.  Alternatively a person seeking guidance and support may hire an external mentor.  As a mentor I take on a number of different roles including :
accountability partner
confidant
listening ear
sounding wall for new ideas
friend
Mentor Package - 6 months
An on-going relationship with regular meetings and additional support by email and phone.
Project package - 12 weeks
Support and guidance for a fixed period of time during the life of a project.
Crisis package - One meeting
A single two hour meeting to help you understand and create an action plan to deal with an issue.
If you would like to find out more about mentorship I would love to have a chat.
44+ 7769 865487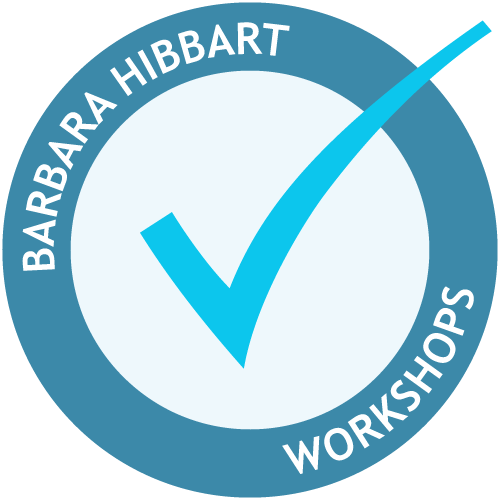 I am currently running a series of FREE workshops to help people build their confidence.  Each workshop is relaxed and interactive and covers a different aspect of Confidence.  They are designed to be a fun overview of the subject with some useful hints and tips to boost your confidence.  
Please note that these workshops are not a sales pitch and there is no selling involved.
The next Workshop :
What does success mean to you?  - Wednesday 18th August at 7.00pm
Fancy cars and luxury homes?
Perhaps exotic holidays and even your own island in the sun?
Being able to look after your family and provide a good lifestyle?
Having money in the bank at the end of the month?
During the workshop we will :
explore what success means to you
work through a 5 stage plan to enhance your success
discuss any questions that you raise
If you would like to join this FREE workshop please email me  HERE